About IMR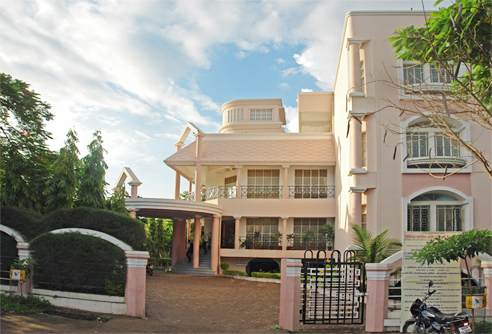 Khandesh College Education Society was formed in 1946 by the visionary man Annasaheb Dr. G.D. Bendale, under the flagship of KCE Society. Many renowned institutions are administering by KCE group; of which M. J. College is awarded as a 'College with Excellence" by NAAC committee. This is the most prestigious award as only the best 10 colleges of India count amongst this list.
IMR was established in 1986. Since inception our premier business school has recognition of AICTE, New Delhi & it is affiliated to North Maharashtra University, Jalgaon. The secret of the spectacular growth of IMR lies in its glorious saga of university toppers and gold medalists in the field of Management research.
IMR has completed three decades of legacy in creating intellectual, responsible and society centric Management & IT professionals, who relive and believe that leadership & innovation can be pioneered with responsible touch.
IMR brings to you a unique combination of state-of-the-art infrastructure, proven learning strategies and committed faculty, who encourage collaboration, teamwork, and hands on world class corporate learning.